About Us
R. Mathews Optical Works was founded in 1978 with the idea of manufacturing small quantity, specialized optical components. We quickly became a recognized source for being able to make optics that frequently were "out of the box" designs and difficult to manufacture.
Around 1985 we were looking for a unique product to offer that had great potential future growth. Aspheric lenses were quickly chosen for their long known efficiency for improving optical designs. However, we knew that if we were to manufacture high quality prototypes, potential commercial, industrial and medical optical designers would then want to be able to move into production. It was then that we set out to assemble the machinery and polishing systems to satisfy these volume production requirements.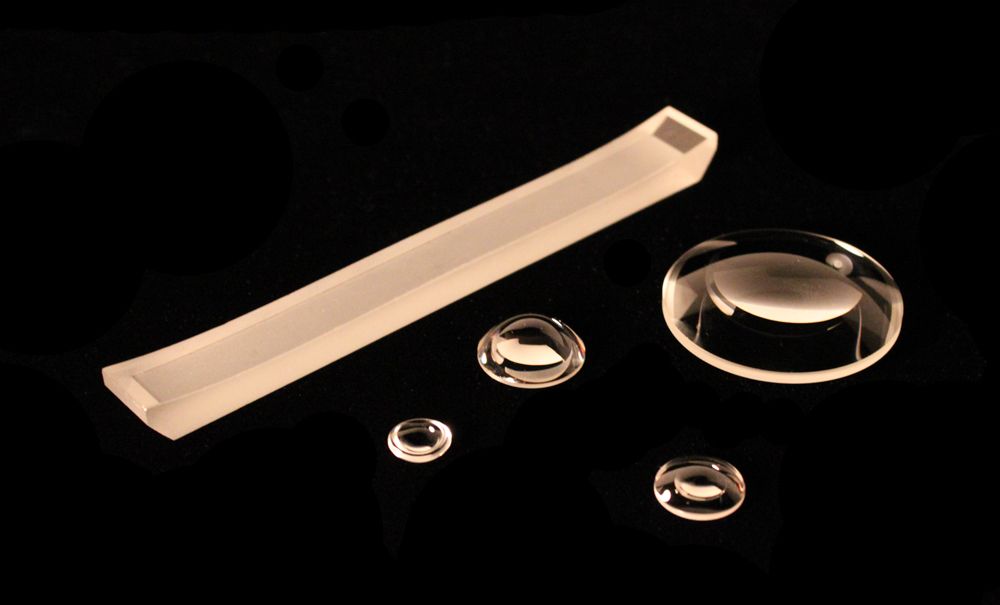 We are very proud to have established a long-standing tradition and reputation for being able to take a design from prototype to production with consistency and quality for the past 30 years.