Products
Our team will work alongside you to develop a solution for your unique application. We know that a variety of glass types and forms may be needed to craft your lens based on your industry and the context in which it is to be used. We offer both aspheric and acylinder lenses and can provide both prototype and production quantities at a cost effective price.
Aspheric Lenses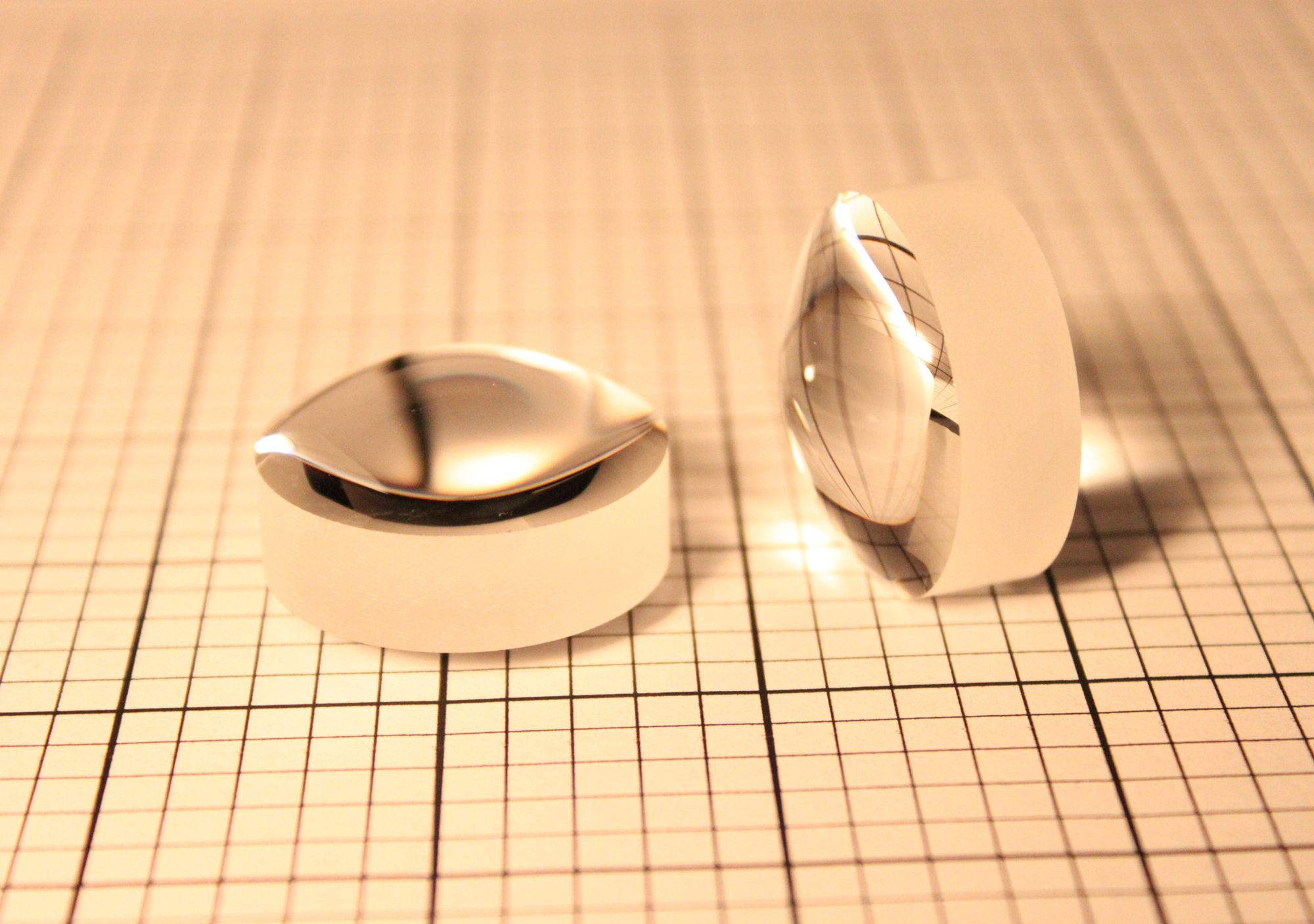 Mathews Optical has over 30 years of experience fabricating custom aspheric lenses utilizing all glass types. This way you can design, and we can manufacture, precisely the optic you need.
Peak-to-valley error less than 1 micron
Surface quality of 60/40 or better, per MIL-0-13830A
Diameters from 10 to 250mm – For sizes outside this range please inquire
Single-aspheric & bi-aspheric geometries
Lowest processing cycle times
Largest volume aspheric generating capacity
Computer-controlled polishing and form certification
Acylinder Lenses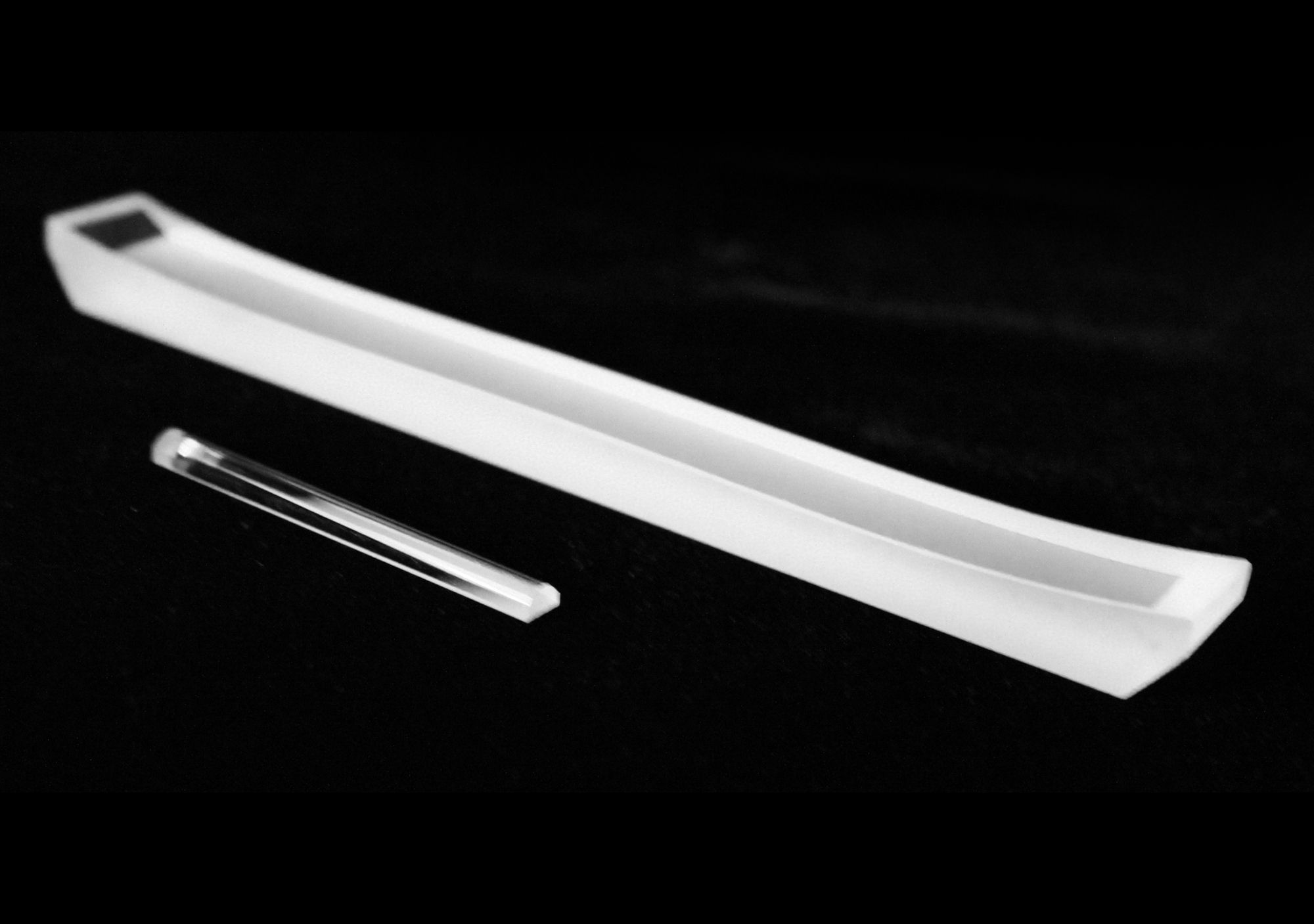 We have been manufacturing acylinder lenses for over 25 years. We have now expanded this capability into volume production.
Peak-to-valley error less than 1 micron
Surface quality of 60/40 or better, per MIL-0-13830A
Widths from 6mm to 150mm
Length up to 60mm